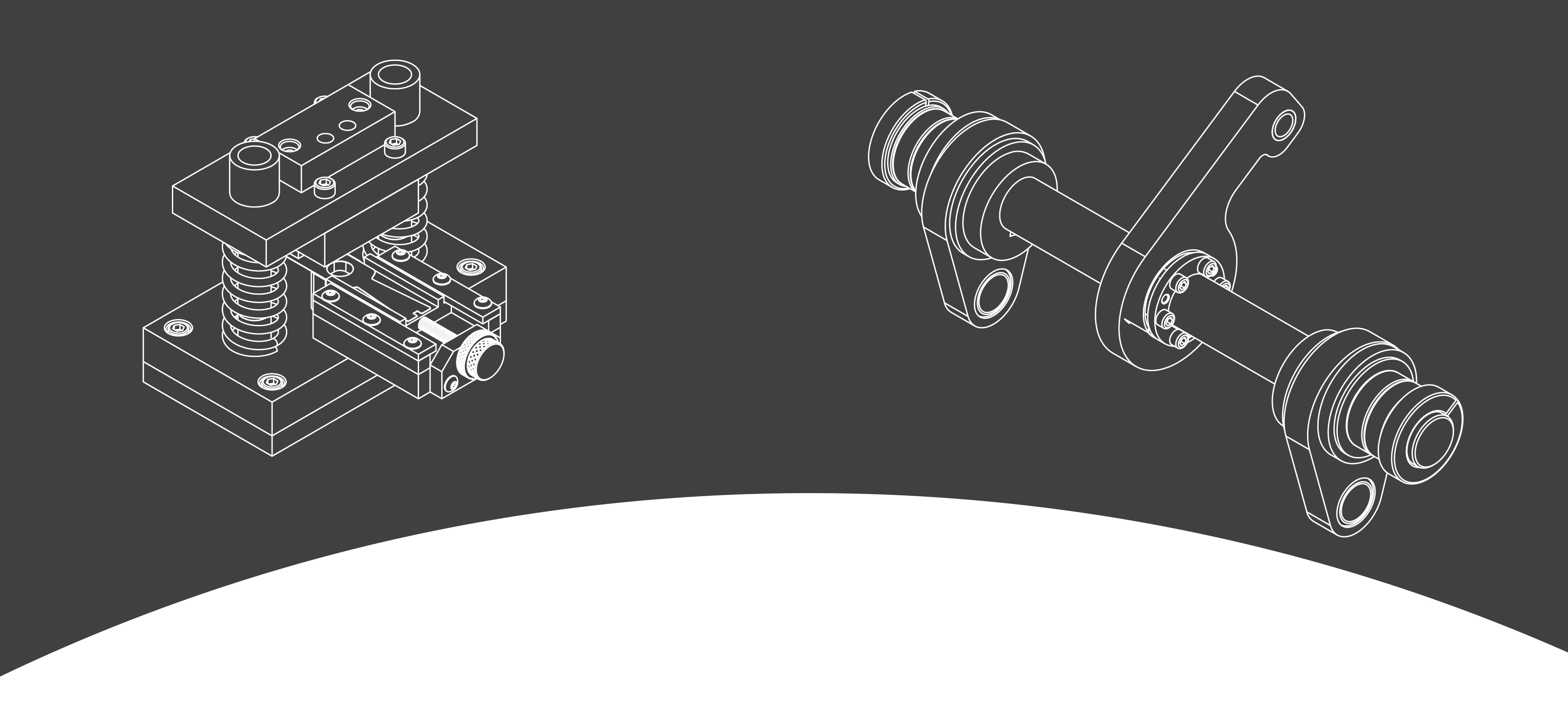 Custom Machine Design
If you need a custom machine designed and built for your manufacturing process, we have the skill and experience to complete the project. If it is large or small, Industry Machine Design & Automation can cover all of the bases from conceptual design all the way through start up and commissioning.
We have relationships with machine and fabricating shops to assist, getting your custom designed equipment built with superb craftsmanship, within budget and in a timely manner.